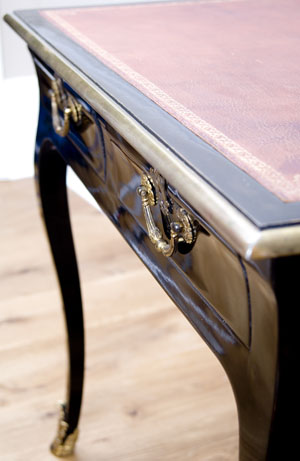 The portfolio list  gives "before and after" pictures of some of the pieces I have worked on.
The list below explains some of the types of work I undertake with examples.
Clicking on the individual photos will enlarge them.  You can then move through the set of pictures using the left and right arrows which will appear at the side of the photos.